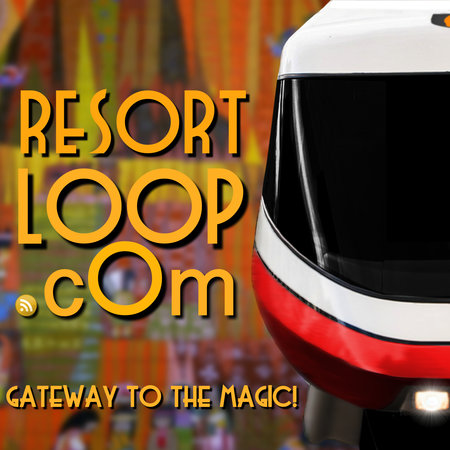 Podcast: Play in new window | Download
Thank you for downloading Episode 139 of ResortLoop.com!
We have your Top 5 Looper Listener Poll!  We asked for your favorite Walt Disney World Counter Service Restaurants and the feedback (pun intended) was amazing!!! Plus Tim & Bob do some much needed shout-outs and announce the topic of the next show!
When standing in line to order your meal: "Please stand clear of the doors"!
Email or call in your own special open for the show!
Voicemail: (414) WDW-LOOP